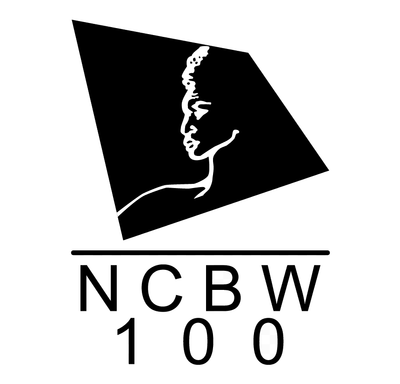 CLICK HERE TO GIVE
Dear Prospective Donor:
The National Coalition of 100 Black Women (NC100BW), Prince George's County Chapter once again, has earned our organization's highest-ranking status of Model Chapter for outstanding programs 2020-2021.
This means that your investment as a donor, in our programs will be utilized to the fullest extent with no waste or misuse. We invite your support and donations to continue NC100BW, Prince George's County Chapter's tradition of scholarship giving, implementing outstanding community
programs and helping us, as we advocate for a world were socio-economic
disparities do not exist for Black women and girls.
Our fund development and fundraising program.... 80% scholarships to students and
20% support an extensive outreach program with workshops, seminars and in-community activities with top experts, government officials, and an engaged community.
Help us expand gender equity, leadership, health awareness, economic
empowerment, education and mentoring, and social justice through our programs.
Thank you for your tax-deductible gift.Sincerely,Thedosia L. Munford, MBA, MS, RN, NEA-BC (Ret)PresidentNational Coalition of 100 Black Women, Inc.Prince George's County Chapter